White sandy beaches, lush green palm trees, guitar strings softly humming in the air, all the glorious cliches of island life is what I have been day dreaming about lately. Having just scratched the surface of island hopping in the South Pacific, there is wonderful slowness that encompasses island life. Time seems to move slower there because it can. It's island time. The ferry is late, no big deal. The bus was supposed to arrive thirty minutes ago? Guess it just got held up. Probably still coming. Let's just keep enjoying the view, because that's what there is to do...in Vanuatu.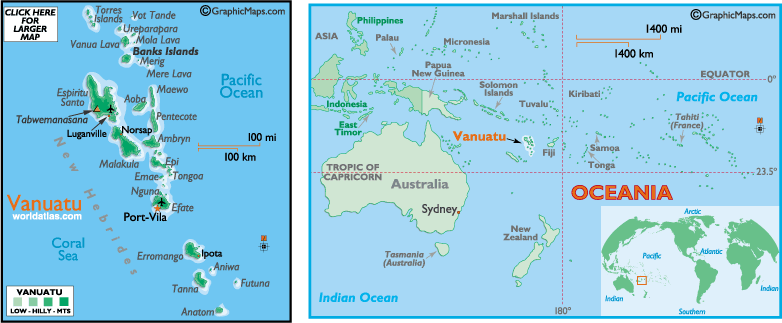 "Vana...what?" "Which country is that in?" "Wait, it's a country?" "Where is that?"
It's not uncommon for people to have no idea where Vanuatu is. Get the map out, this is a place you want to know about.
And to stay energized we'd eat at variety of cafes. I love the way they spelled 'katchups'.
Us with Veronica, who was one of the kindest people ever. She let me come into the kitchen so I could help make our dinner which I loved.
It was a good thing Veronica prepared us such lovely meals because we were finding nothing but a lot of cabbage from the markets.
If people are looking for entertainment, they can go to the video store run by Jonas.
We met Jonas while walking on a beach. He approached us and was very intent on letting us know that everyone in Vanuatu was very friendly towards visitors and not to be afraid, even if they are dark skinned. He referenced our different skin colors as casually as if he were telling us he had potato's for dinner and insisted we not be afraid nor shy to talk to people because they would like to know more about us.
Here locals can go in and point to the movie on the piece of paper they would like to watch.
Known for their Tanna coffee, Jonas also had a small coffee shop he runs. He couldn't bear the thought if we were to ever leave Tanna without trying his coffee so he ensured we felt welcomed to have a seat in his cafe and he gave us each of us a cup of coffee. He would not accept any money for this.
These guys at the mechanic shop were more than happy for me to take their photo. Vehicles were always falling apart on the islands rough roads. Within the first ten minutes of our arrival to Tanna the van we were riding in stalled in a big hole and a bunch of people came running to help push us out.
This group of boys also didn't mind posing a picture either when I stopped to ask them what they were doing. They said they were playing with their toy truck. All these boys shared this one 'toy truck.' When I see photos like this it reminds me of how much I take for granted the ease at which I am able to acquire material possessions living in a first world country.
Close up of their toy truck.
Despite it looking calm in this photo, that ferry was rocking back and forth with great force. Not always easy to deliver goods to an island.
We joined the other locals simply watching everything get unloaded and reloaded onto this ferry on this beautiful day.